As part of our development project, we're looking for an artist to design a sculpture to be placed in Gateway Shopping Park. A €5,000 bursary will be funded for your art piece, which should reflect the theme: Wild Atlantic Way, sustainability, and the community.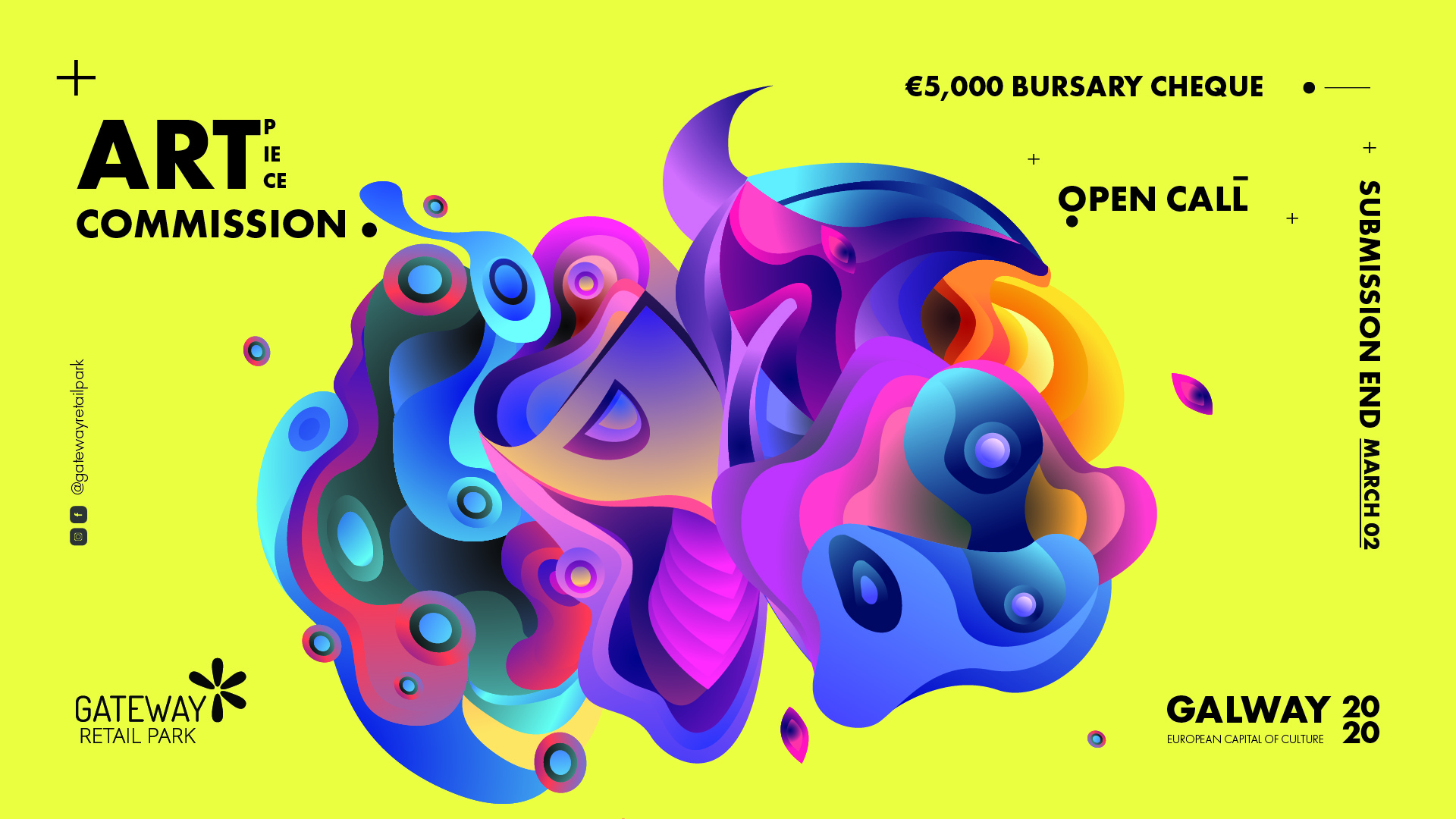 The winning art piece, selected by a panel of judges, will be in place by the end of 2020. Submission ends September 4th.⁠
Applicants must submit:
A plan outlining general ideas for the commission and the artistic concept of the proposed work. (Please, limit your response to 1500 words and 10 images).
An up-to-date C.V.
Selection of examples of recent work (web links or e-file).
Examples of previous commissions and/or references.
Please submit the requested work in only 1 (one) PDF Document.
Please read the full Briefing before submitting your application: https://bit.ly/2TKAB10
Click this link to apply: https://forms.gle/DHy2qtgAHuPLyUW18⁠
(The Art Piece Commission was launched earlier this year but postponed due to COVID-19. Applications before July 17th remain eligible.)
Follow us on Facebook and Instagram for more information.